JOE LUSHER (Nick Caraway) is delighted to be working again with the Civic where he (rather recently) played the titual character in Shakespeare's MacBeth. He was seen last year in "Life Alert" for Ember Women's Theatre and in "Go To Coda" for Original Theatre Productions at the Abbey Theater in Dublin. He was also recognized as Central Ohio's most Versatile Performer many moons ago by the Columbus Dispatch and won The Central Ohio Theatre Critic's Circle award for acting in 2004 for playing Hamlet at Actors' Theatre.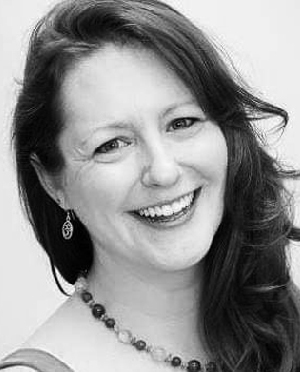 ABBY DORN (Daisy) is happy to be a part of The Great Gatsby. This is her 14th production with the Civic, appearing in Beyond Therapy, Road to Mecca, Mrs. Warrens Profession and A... My Name is Alice. She directed The Girlhood of Shakespeare's Heroines, the first show of our 2020 season. Abby has a B.A. in theatre from Drew University and is a yoga teacher and musician. She is grateful for the adventure of working with sons and her mother, as well as the rest of this wonderful group.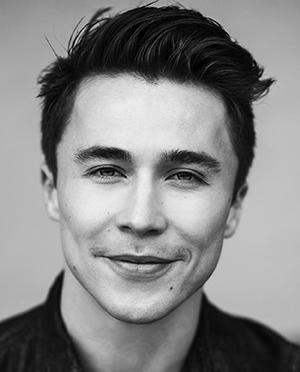 ZAK BAINAZAROV (Jay Gatsby) played Timmy Cleary in the Civic's 2018 production of Frank Gilroy's The Subject was Roses.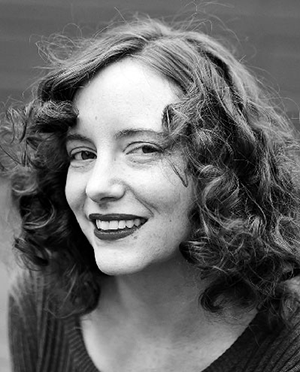 JULIA CANNELL (Jordan Baker, Catherine, Party Girl) is a professional actress who lives in Columbus, Ohio. She has been working with the Civic for the past ten years.
HAROLD YARBOROUGH (George Wilson) is thrilled to be back at the Civic, if only in voice. In 2017, he played the iconic role of Ebenezer in that year's production of A Christmas Caol after stints in Driving Miss Daisy and Antigone. Other shows include Annie, Big River, Ragtime, Les Miz and The Boys Next Door. Praise God for the opportunity to do this show, and undying support from wife Vickie, family and friends, and a special thanks to Ken and Robin.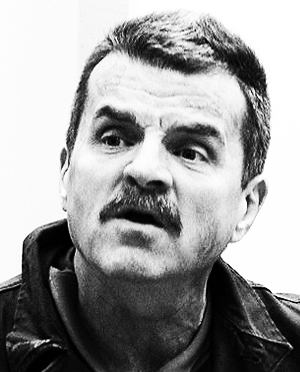 SHANE EGAN (Tom Buchanan) is pleased to be back with the Civic for its second podcast ever, having appeared in its first stage production ever(The Fantasticks, as Henry); its first show in their splendid space on Indianola Avenue(Candida, as Burgess); and its haunting, numinous production of Hamlet, into which he parachuted on a figurative moment's notice to replace a fallen colleague in the role of Claudius. Other favorite parts in his 25 years of acting include the title roles in The Merchant of Venice and Julius Caesar, Doolittle in Pygmalion, Uncle Smelicue in Dark of the Moon, "Whirling Joe" Ferguson in The Male Animal, and the Duke of Norfolk in A Man for All Seasons.
TRACY W. TUPMAN (Meyer Wolfshiem, James Gatz) has been active in theatre as an actor (in Hamlet as Horatio, Arsenic and Old Lace as Jonathan Brewster, Heartbreak House as Capt Shotover and, most recently The Importance of Being Ernest as Dr. Chasuble. As a director, he has mounted Deathtrap, Much Ado About Nothing, Carousel, A Thurber Carnival, and as a playwright (with several productions by university and community theatres) since the earth first began to cool.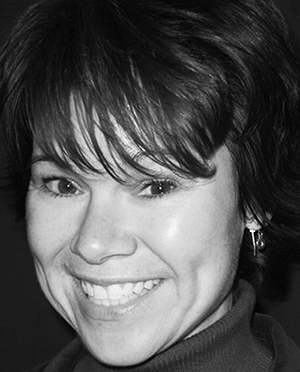 BRITT KLINE (Myrtle Wilson) is one of the core performers at the Civic. She has performed in 45 of the Civic's 92 productions. You may have seen her in in other shows here at the Civic: The Late Christopher Bean, As You Like It, The Miracle Worker, Beyond Therapy, Long Days Journey into Night, Collected Stories, A . . . My Name is Alice, Twelfth Night, A Streetcar Named Desire, Macbeth, and of course, A Doll's House. Britt is a school librarian and lives in Clintonville with her husband and enjoys all outdoor activities, reading romance novels, and gardening.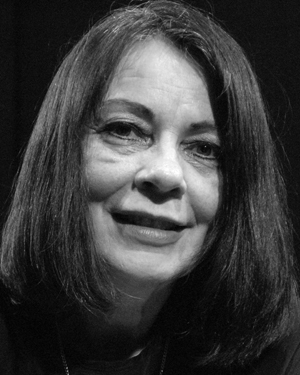 VICKY WELSH BRAGG (Lucille McKee) is excited to be back at the Civic as voice performer. Some of her other roles at Civic include Martha in Who's Afraid of Virginia Woolf, Mother Courage in Mother Courage, Violet Venable in Suddenly Last Summer, Scrooge in A Christmas Carol; and a favorite – performing in Love Letters with her husband. She was a member of Actor's Theatre for many years, where she played such various roles as fairies (Titania – A Midsummer Night's Dream); queens (Gertrude – Hamlet and Tamora in Titus Andronicus; Eleanor in The Lion in Winter); a shrew (Kate Taming of the Shrew) and the devil (Mephistopheles in Dr. Faustus). Other credits include Tallulah Bankhead in Looped; and Juanita Bartlow in Sordid Lives at Evolution; voice over work, film and video. Thank you Richard and my talented cast mates for this opportunity.
TODD TAYLOR (Michaelis) is is a veteran of the Civic stage, having performed in 42 of their 92 productions! His favorite roles are Dr. Haggett in The Late Christopher Bean, Touchstone in As You Like It, Judge Dempsey in Strictly Dishonorable, Harold in Orphans, and recently John Cleary in The Subject was Roses. Todd is a salon hairstylist and lives in Clintonville with his dog, Prince.