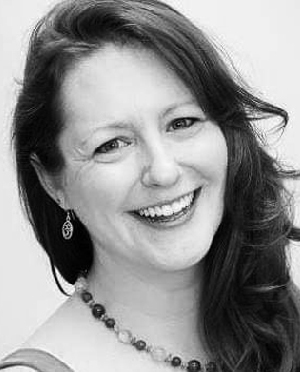 ABBY DORN (Raina) is happy to be a part of Arms and the Man. This is her 16th production with the Civic, appearing in Beyond Therapy, Road to Mecca, Mrs. Warrens Profession and A... My Name is Alice. She directed The Girlhood of Shakespeare's Heroines, the first show of our 2020 season. Abby has a B.A. in theatre from Drew University and is a yoga teacher and musician. She is grateful for the adventure of working with sons and her mother, as well as the rest of this wonderful group.
JOE LUSHER (Capt. Bluntschli) is delighted to be working again with the Civic where he (rather recently) played the titual character in Shakespeare's MacBeth and Nick Caraway in The Great Gatsby. He was seen last year in "Life Alert" for Ember Women's Theatre and in "Go To Coda" for Original Theatre Productions at the Abbey Theater in Dublin. He was also recognized as Central Ohio's most Versatile Performer many moons ago by the Columbus Dispatch and won The Central Ohio Theatre Critic's Circle award for acting in 2004 for playing Hamlet at Actors' Theatre.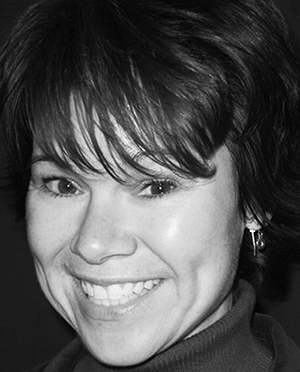 BRITT KLINE (Louka) is one of the core performers at the Civic. She has performed in 45 of the Civic's 92 productions. You may have seen her in in other shows here at the Civic: The Late Christopher Bean, As You Like It, The Miracle Worker, Beyond Therapy, Long Days Journey into Night, Collected Stories, A . . . My Name is Alice, Twelfth Night, A Streetcar Named Desire, Macbeth, and of course, A Doll's House. Britt is a school librarian and lives in Clintonville with her husband and enjoys all outdoor activities, reading romance novels, and gardening.
BRAD BARBIN (Sergius) is thrilled to be part of Columbus Civic's radio play of GB Shaw's Arms and the Man. By day, Brad performs as a federal trial attorney. By night, he performs locally at CATCO, Weathervane Playhouse and Gallery Players. His favorite roles include playing Brick Pollitt in Cat on a Hot Tin Roof, John Proctor in The Crucible and Lord Aster in Peter and the Starcatchers. He would like to thank his wife, Lyn for allowing him to fly."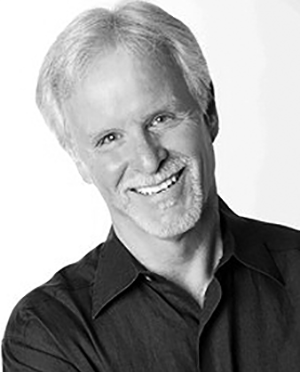 JIM McCULLOUGH (Nikola) has played roles in, at least, nine plays produced by the Columbus Civic Theater, including Nicola in the Civic's original production of Arms and the Man. His favorite roles include Alex Priest in Heisenberg: The Uncertainty Principle, Scrooge in A Christmas Carol, and Marc in Art. Jim has appeared on stages at the Eclipse Theatre Company, Evolution Theater, Worthington Community Theater, Curtain Players Theater and Bread and Circus Theater.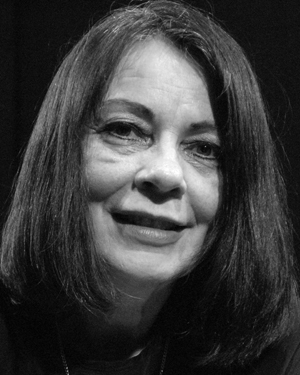 VICKY WELSH BRAGG (Catherine Petkoff) is excited to be back at the Civic as voice performer. Some of her other roles at Civic include Martha in Who's Afraid of Virginia Woolf, Mother Courage in Mother Courage, Violet Venable in Suddenly Last Summer, Scrooge in A Christmas Carol; and a favorite – performing in Love Letters with her husband. She was a member of Actor's Theatre for many years, where she played such various roles as fairies (Titania – A Midsummer Night's Dream); queens (Gertrude – Hamlet and Tamora in Titus Andronicus; Eleanor in The Lion in Winter); a shrew (Kate Taming of the Shrew) and the devil (Mephistopheles in Dr. Faustus). Other credits include Tallulah Bankhead in Looped; and Juanita Bartlow in Sordid Lives at Evolution; voice over work, film and video. Thank you Richard and my talented cast mates for this opportunity.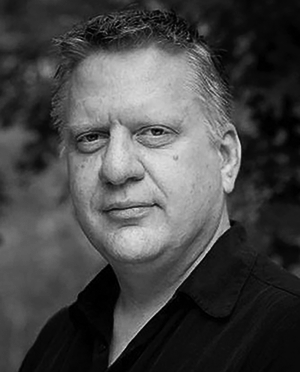 TONY LUDVICO (Major Petkoff) Tony is delighted to join the production as Paul Petkoff which he was fortunate to play onstage with Columbus Civic Theater. He most recently appeared as Santa in "A Christmas Story, The Musical" for Columbus Children's Theater and Galileo for Converging Arts Columbus. He's been enjoying time offstage, designing sets for Curtain Players and playing bass for "Bonnie & Clyde" and next for "Crazy For You" and "Tick, Tick, Boom". He lives in Clintonville and works in information technology.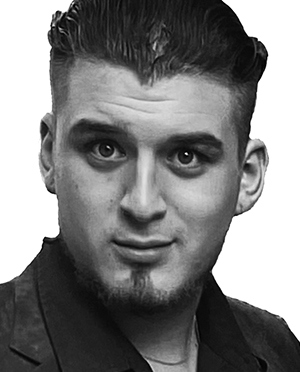 SAM BERMUDEZ (Singer, musician) is excited to be back at the Civic as voice performer.