Five Favorite Holiday Stories
Five Short Podcast Radio Plays
Cast
TODD TAYLOR (Narrator) is is a veteran of the Civic stage, having performed in 42 of their 92 productions! His favorite roles are Dr. Haggett in The Late Christopher Bean, Touchstone in As You Like It, Judge Dempsey in Strictly Dishonorable, Harold in Orphans, and recently John Cleary in The Subject was Roses. Todd is a salon hairstylist and lives in Clintonville with his dog, Prince.
HAROLD YARBOROUGH () is thrilled to be back at the Civic, if only in voice. In 2017, he played the iconic role of Ebenezer in that year's production of A Christmas Caol after stints in Driving Miss Daisy and Antigone. Other shows include Annie, Big River, Ragtime, Les Miz and The Boys Next Door. Praise God for the opportunity to do this show, and undying support from wife Vickie, family and friends, and a special thanks to Ken and Robin.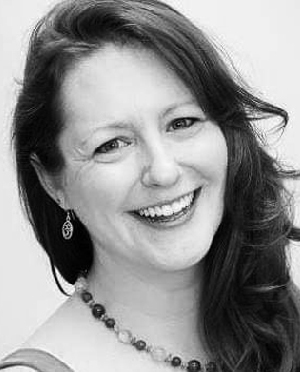 ABBY DORN (Musical Director) is happy to be a part of The Great Gatsby. This is her 14th production with the Civic, appearing in Beyond Therapy, Road to Mecca, Mrs. Warrens Profession and A... My Name is Alice. She directed The Girlhood of Shakespeare's Heroines, the first show of our 2020 season. Abby has a B.A. in theatre from Drew University and is a yoga teacher and musician. She is grateful for the adventure of working with sons and her mother, as well as the rest of this wonderful group.
TRACY W. TUPMAN (Narrator) has been active in theatre as an actor (in Hamlet as Horatio, Arsenic and Old Lace as Jonathan Brewster, Heartbreak House as Capt Shotover and, most recently The Importance of Being Ernest as Dr. Chasuble. As a director, he has mounted Deathtrap, Much Ado About Nothing, Carousel, A Thurber Carnival, and as a playwright (with several productions by university and community theatres) since the earth first began to cool.